High Quality Custom Stainless Steel Chimney Caps. These caps are all custom made here in the USA. If your looking for quality non air cooled chimney caps than these are the ones for you. Each non air cooled (solid pack) cap comes with a Lifetime Warranty.
Made in the USA
Lifetime Warranty
Stainless Steel High Quality Chimney Cap
Slips inside the interior pipe. You will need to measure the inside dimension of the chimney pipe. These chimney caps are meant for Single Wall / Solid Pack Chimneys Only.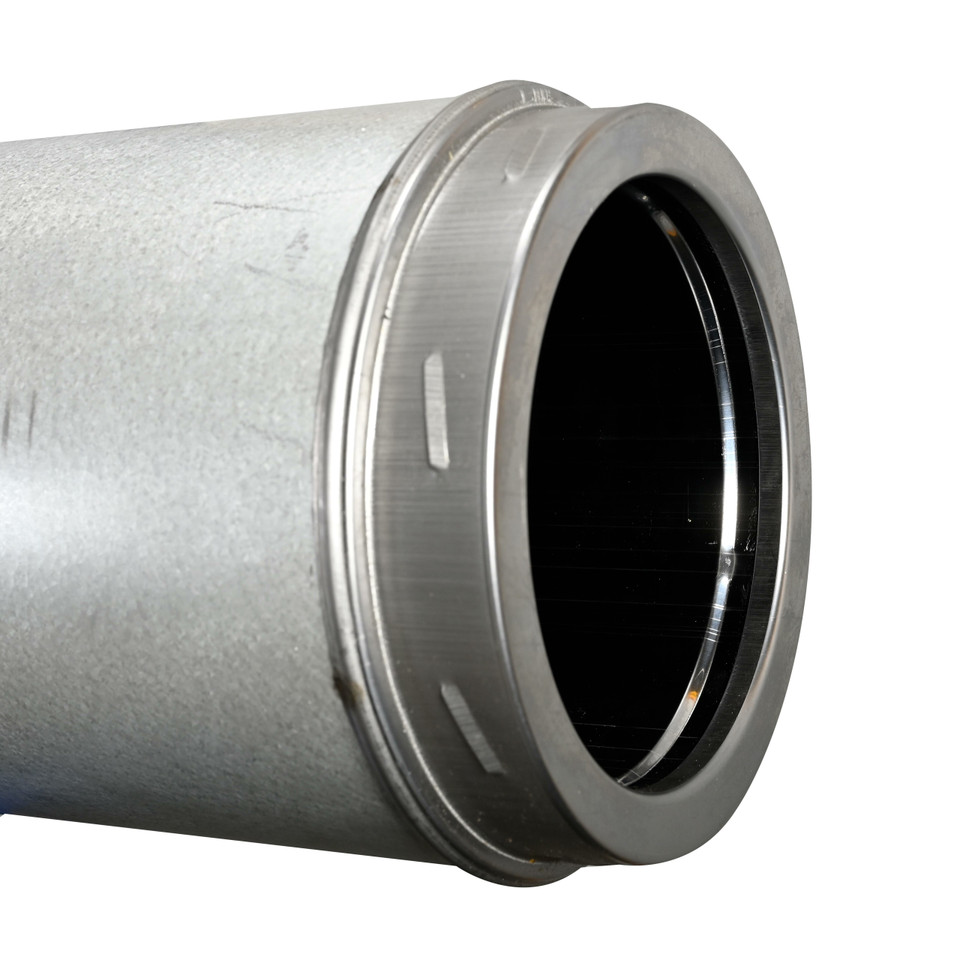 WHAT ARE SINGLE-WALL CHIMNEY CAPS?
Single-wall (or single-flue) chimney caps are standard chimney caps that are designed for single-wall metal chimneys (chimneys that are made up entirely of a rigid metal tube).
Unlike chimney caps that bolt directly to the flue or chimney crown, these single-wall chimney caps slip right inside the flue's opening (the interior pipe). To ensure a proper fit, measure the inside diameter of both the center pipe and the outside pipe.
IS A SINGLE-WALL CHIMNEY CAP RIGHT FOR ME?
If your home has a single-wall or solid-pack metal chimney, a single-wall chimney cap is a great choice to prevent water penetration, keep animals and debris out, and protect from damage.
ADDITIONAL CONSIDERATIONS
These chimney caps are meant for single-wall / solid-pack chimneys only.
How Do I Measure for a perfect fit?
To get the correct size, measure the inside diameter of the center pipe and the outside!