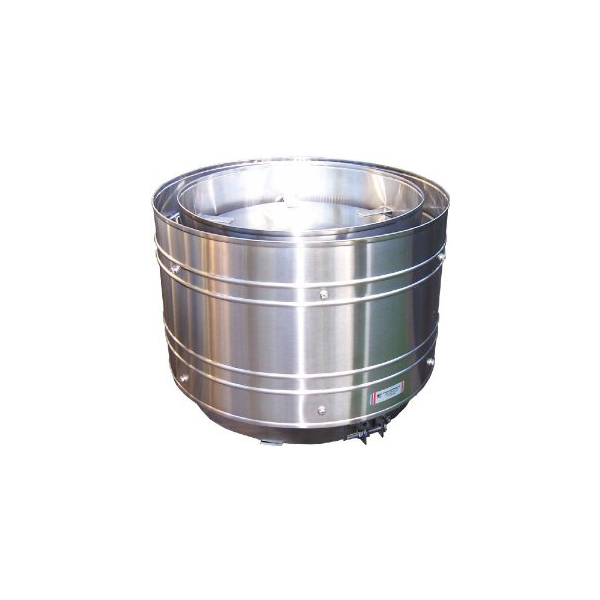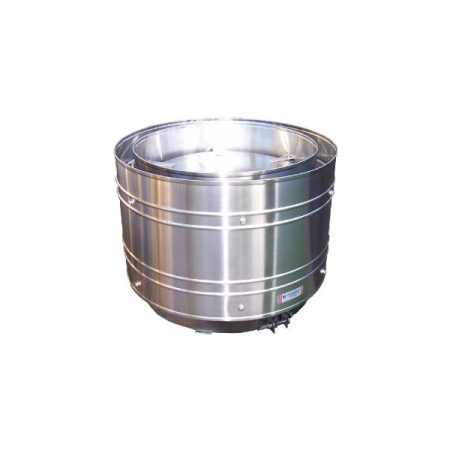 High Quality Custom Stainless Steel High Wind Chimney Caps. These caps are all custom made here in the USA. If your looking for quality wind resistant chimney caps than these are the ones for you. Each cap comes with a Lifetime Warranty and are built to withstand very high wind conditions. The High Wind (Wind Resistant) Chimney Caps help insure that the wind does not go down your chimney flue causing a downdraft. By installing a high wind/wind resistant chimney cap you can prevent cold and unwanted downdrafts and prevent rain from entering the chimney flue.
Made in the USA
Lifetime Warranty
Stainless Steel High Quality Chimney Cap
Slips inside the interior pipe. You will need to measure the inside dimension. These chimney caps are meant for Air Cooled Chimneys Only.